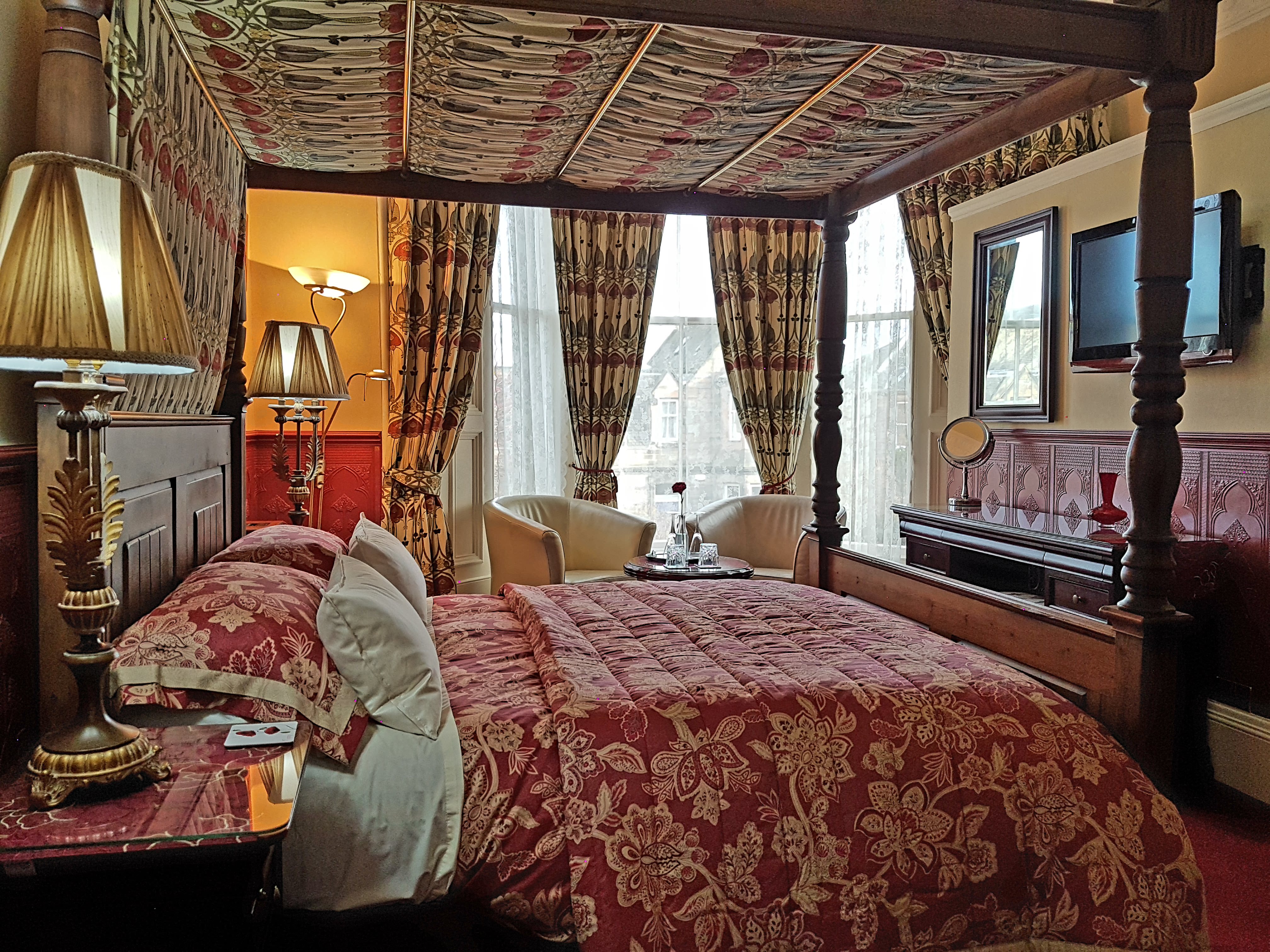 Welcome to the new-look Lauderville Guest House web site.
Keep yourself updated with all out latest news here, and check back regularly to find out what deals we have available.
With Christmas and New Year (Hogmanay) in Edinburgh coming up, we've got a busy time ahead, but please feel free to get in touch if you have any questions about the guest house or the services we offer.
Brian, Yvonne, and Simon Marriott, your hosts