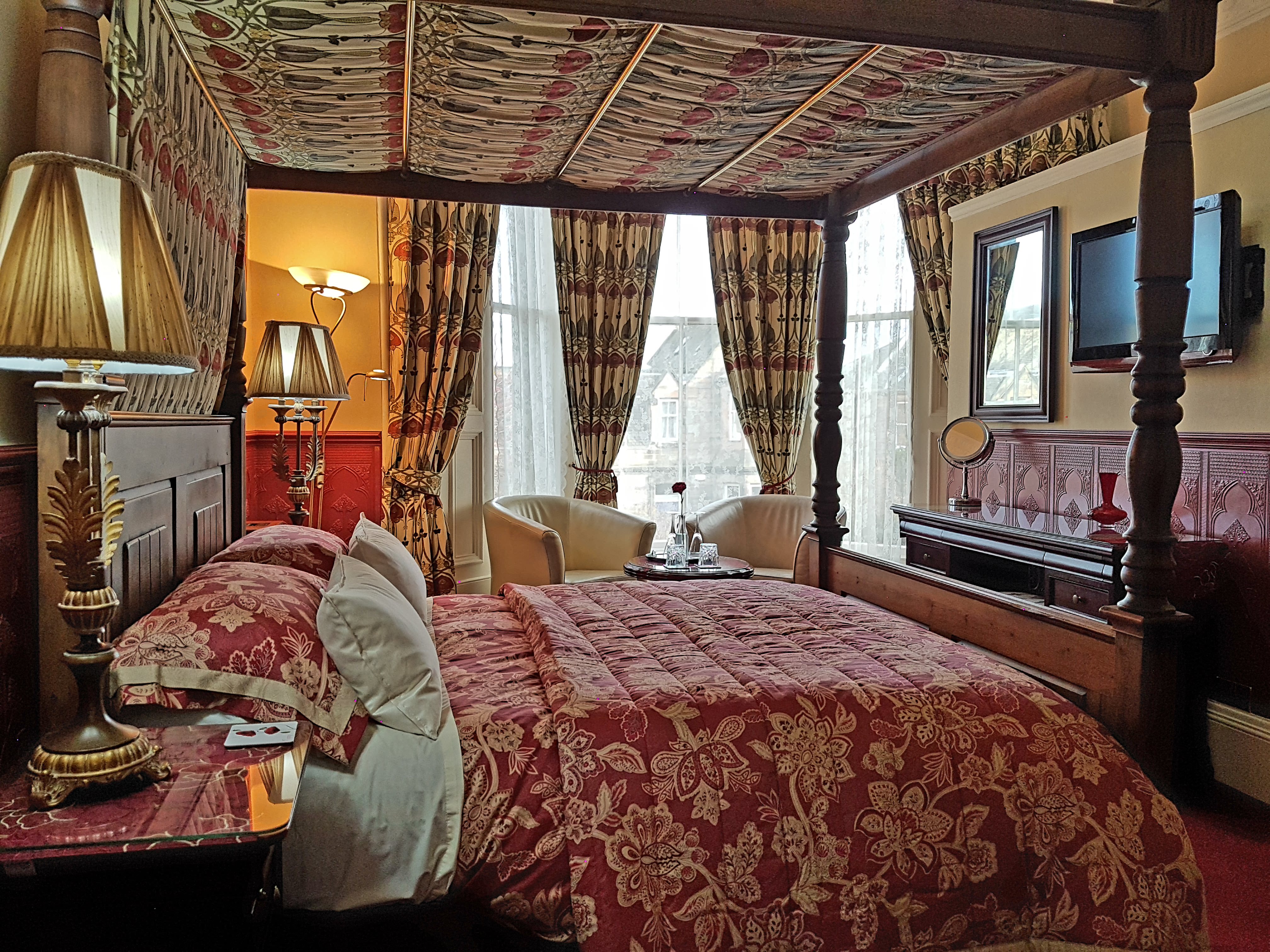 Welcome to the new-look Lauderville Guest House web site. Keep yourself updated with all out latest news here, and check back regularly...
Continue Reading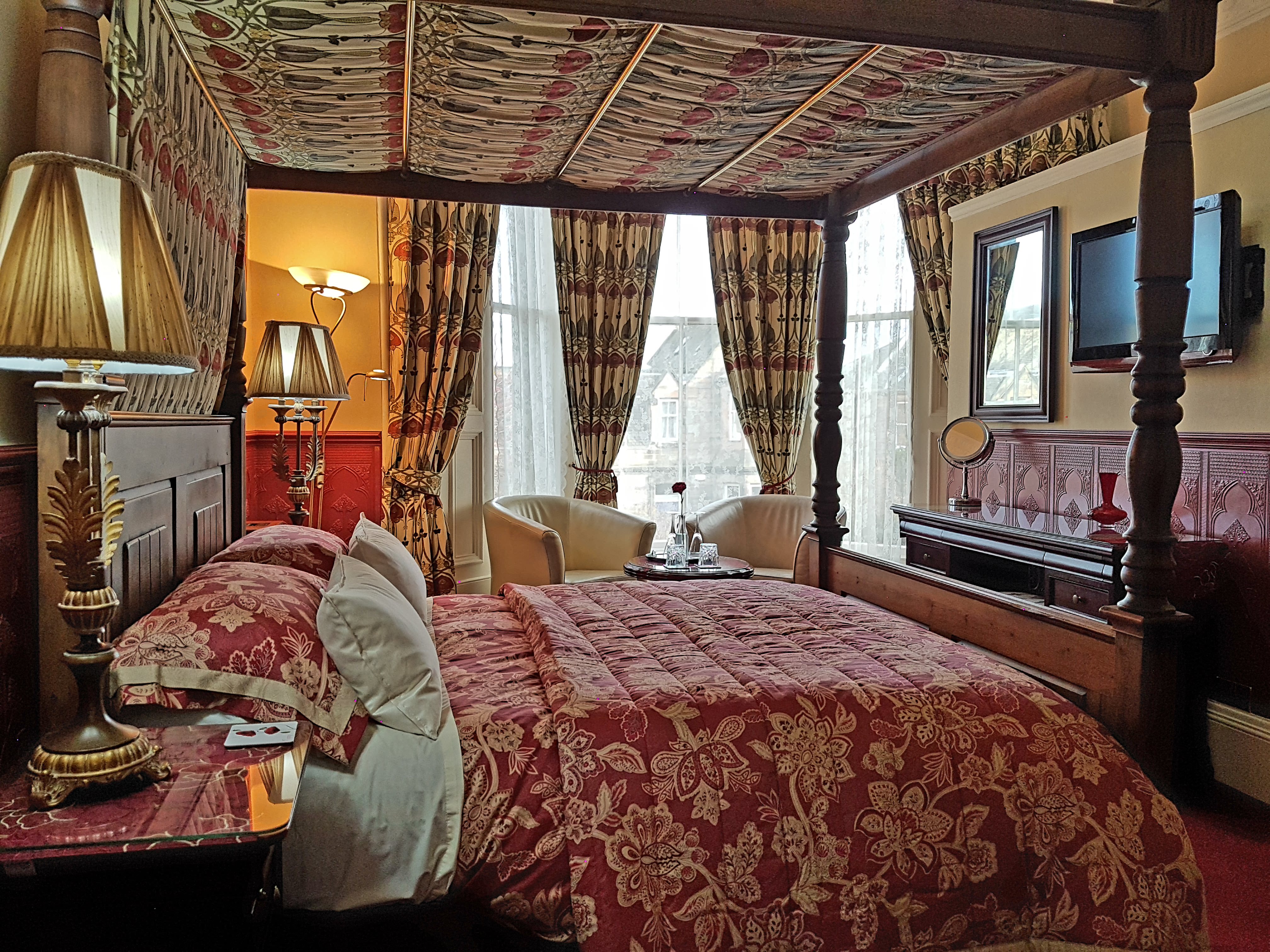 New Year in Edinburgh is known world-wide as the best way to see in the new year. Hogmanay as it's known in Scotland...
Continue Reading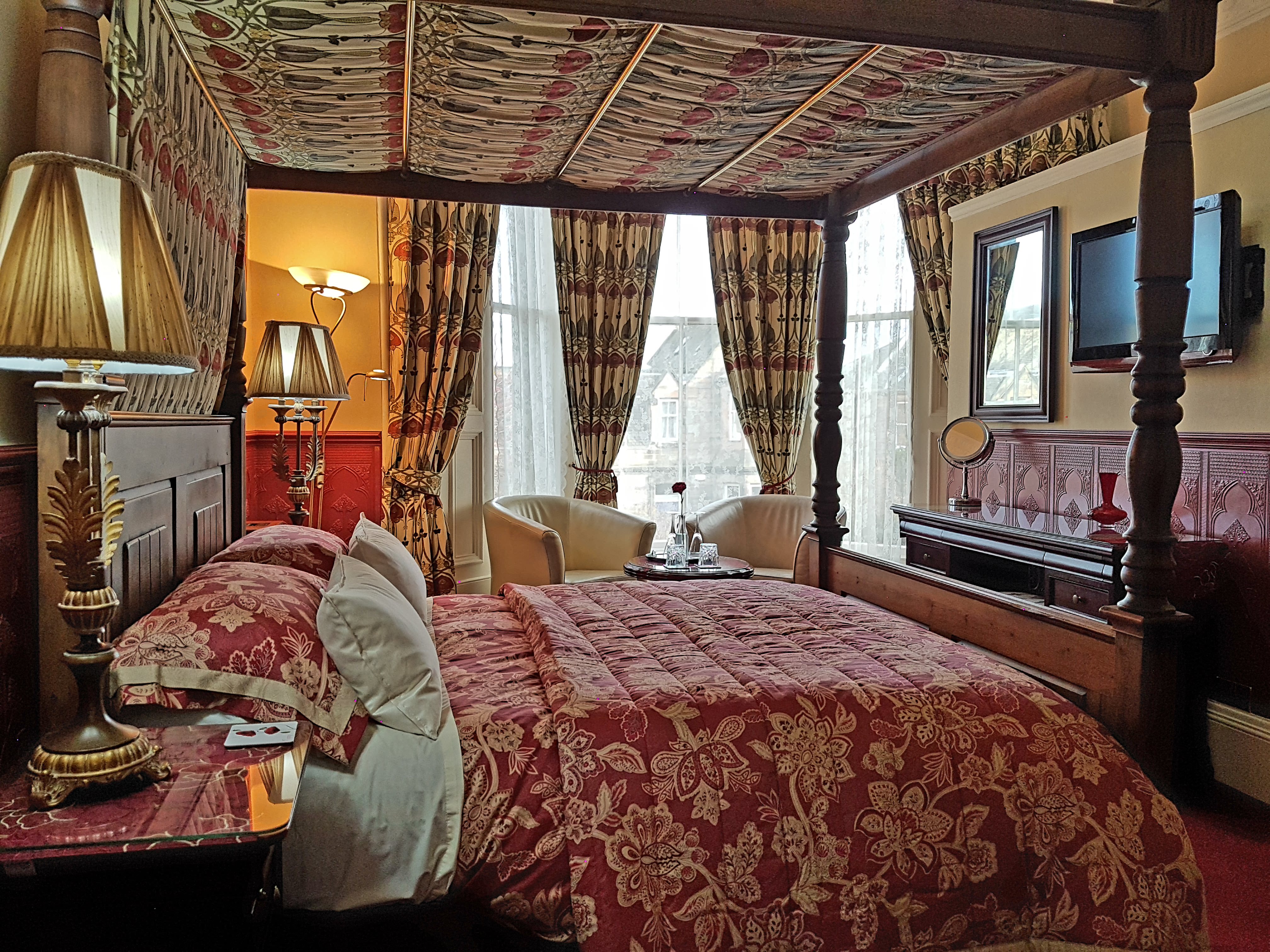 After another busy year at the Lauderville we close for a week over the christmas period. We reopen to all our guests...
Continue Reading