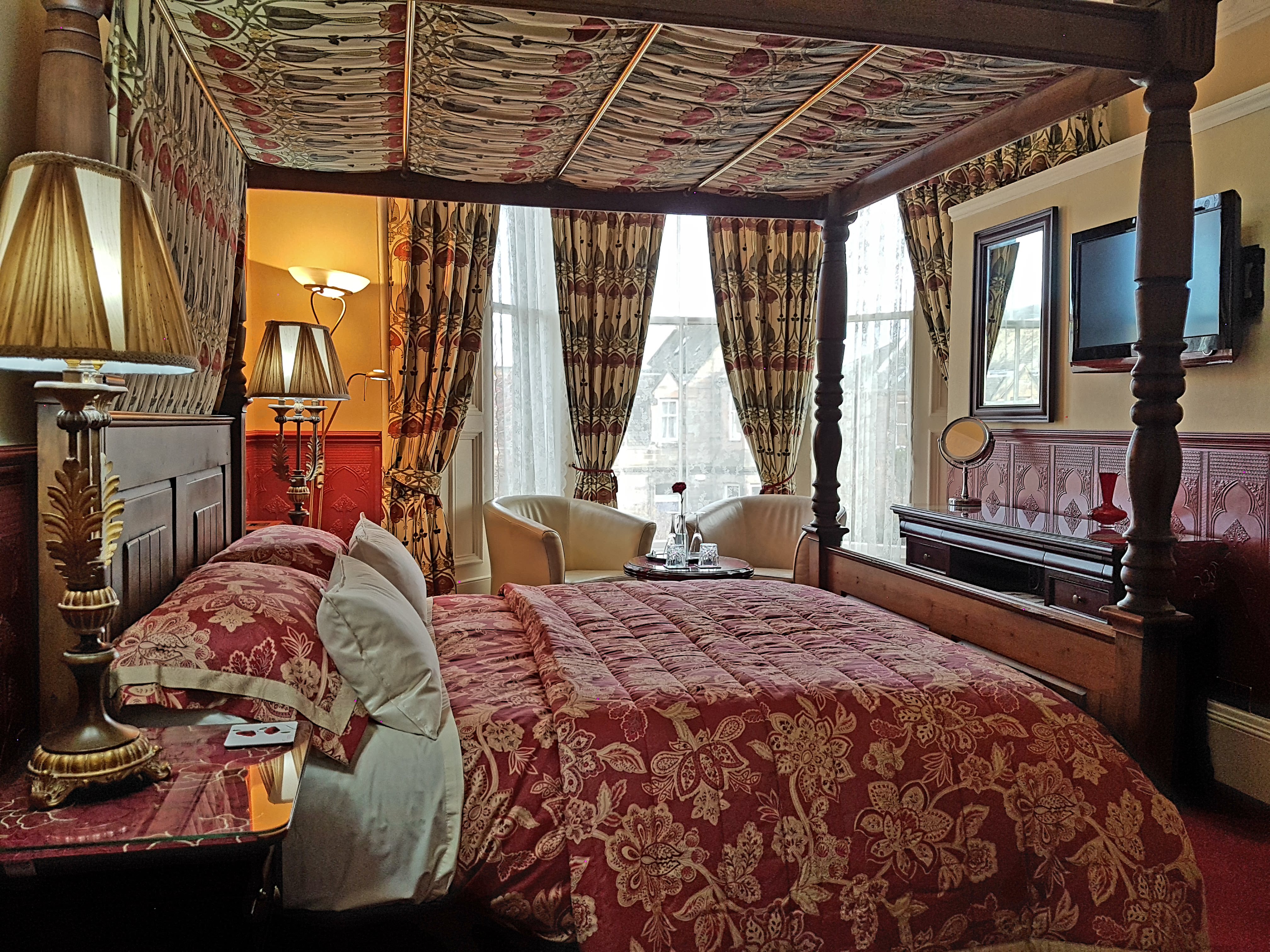 Christmas at the Lauderville
Spend Christmas in Edinburgh at the Lauderville Guest House. We offer great hospitality, excellent prices, and are located within easy reach of all that Edinburgh has to offer.
As always there is a lot happening in Edinburgh over the Christmas period, and with the wealth of things to do in our wonderful city you will have a fantastic break, with a warm and cosy retreat to welcome you after your adventures.